E
veryone faces conflict in their lives, but what you might not know is that you do not have to face that conflict alone. In fact, there are professional Conflict Resolution Consultants working in the Denver Metropolitan area who can help you cope with the stress of a conflict, and also come to a resolution.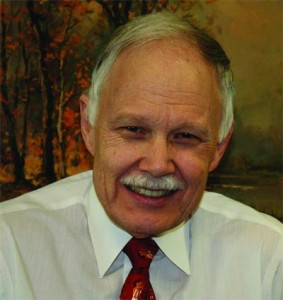 Mark Loye is one of the most experienced and professional Conflict Resolution consultants and Group Facilitators practicing in the Denver Metropolitan area today.
Mark has thirty years of experience working with all types of business leaders from Postal Service to Environmental Agencies.
Mr. Loye can assist you in resolving conflict in the following areas.
If a group such as a government task force, a public board, a workgroup in a company, a non-profit board on a retreat or any group of individuals with a common purpose wants or needs to make a decision or plan for the future, a group facilitator can manage meetings for a positive outcome.
Read More ->
From Contracts and Lawsuits to Group Retreats, Mark Loye has been resolving conflicts for 25 years.
Read More ->
The choices we make now concerning the environment will affect generations to come.  There are many sides to environmental disputes, and Mark has been able to get all sides to communicate effectively.
Read More->
Communication is essential to the success of every business. Mark Loye's skill in conflict resolution can keep your business moving by allowing you to constructively managing conflict.
Read More ->
Your Board Retreat needs to be facilitated for maximum productivity. Mark's skills and experience can make your board retreat a success. Potentially hostile presentations can become productive marketing tools when all parties are know they have been heard.
Read More->
Contact Mark Loye for a Conflict Resolution Consultation