Do the same problems remain unresolved year after year?
Are your meetings ineffective?
Have you caught yourself saying..
Our Mission is out of date and unclear
Our financial plans are incoherent or unproductive
One person dominates every meeting – no one else gets to say anything
No one knows what our plans are for the next year
We never cover all the topics at our meetings
Our staff winds up with insufficient guidance and direction
We never have an accurate and complete record of what we decided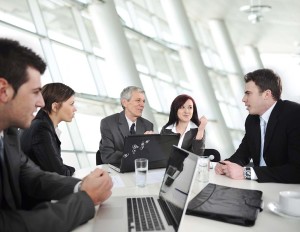 Has everyone decided that there's simply no better way to hold your annual meetings?
You know you NEED to have a healthy plan for your organization so that it can accomplish its Mission.
Your experience as a Board member should be productive and satisfying.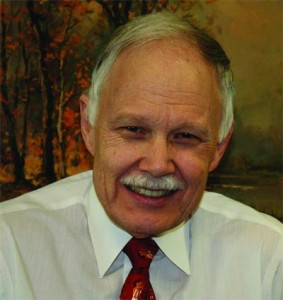 I would love to engage with you to get your board meetings moving forward in the right direction. I offer over 27 years doing group facilitation, with extensive experience in facilitating boards, committees, public meetings and groups "from six to sixty"! I will help you execute a strategy for your agenda development, time management during meetings and together we will focus on new goals. Your meetings will move beyond your expectations with Mediation Works 2.
Pick up the phone and call (303) 704-3808 or fill out my contact form and I will contact you and make your meetings and retreats productive and successful, while documenting all of the great decisions you reach.
Make All of Your Meetings Really Work for You!